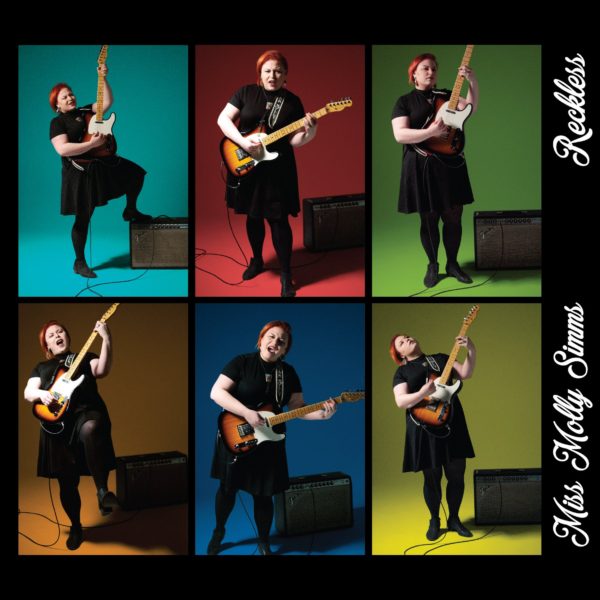 Reckless — Digital Download
Digital download of Reckless (2020 release) in high resolution mp3 format!
On her fourth release Reckless (Blue Lotus), Miss Molly is poised to break out as an entirely different artist.The album's 11 tracks feature Mark Ortmann (Bottle Rockets, courtesy of Bloodshot Records) on drums, and various local artists like Neil C. Luke (Old Souls Revival) and Allie Vogler (River Kittens) add to it's flavor. It's lush rounded vibey sound speaks for itself and is cultivated largely by Simms' songwriting – but guided by the soulful quality and thoughtful arrangements of Zac Minor's saxophone and the horn section.