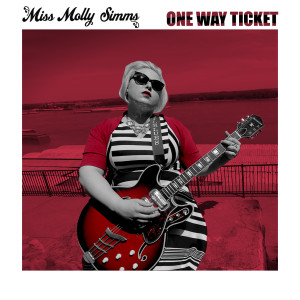 Miss Molly Simms releases her second solo album "One Way Ticket" (fourth record total between two bands) this September 4th at OFF BROADWAY MUSIC VENUE.
Joining her as her BAND for the night will be Al Holliday, Zach Anderson, Jeremy Reidy, and Jamey Almond.
Opening the show will be Tortuga, Mike Leahy's new, amazing, Dark Americana band.
Closing out the night will be local legends The Feed!
With Miss Molly Simms Band right in the middle.